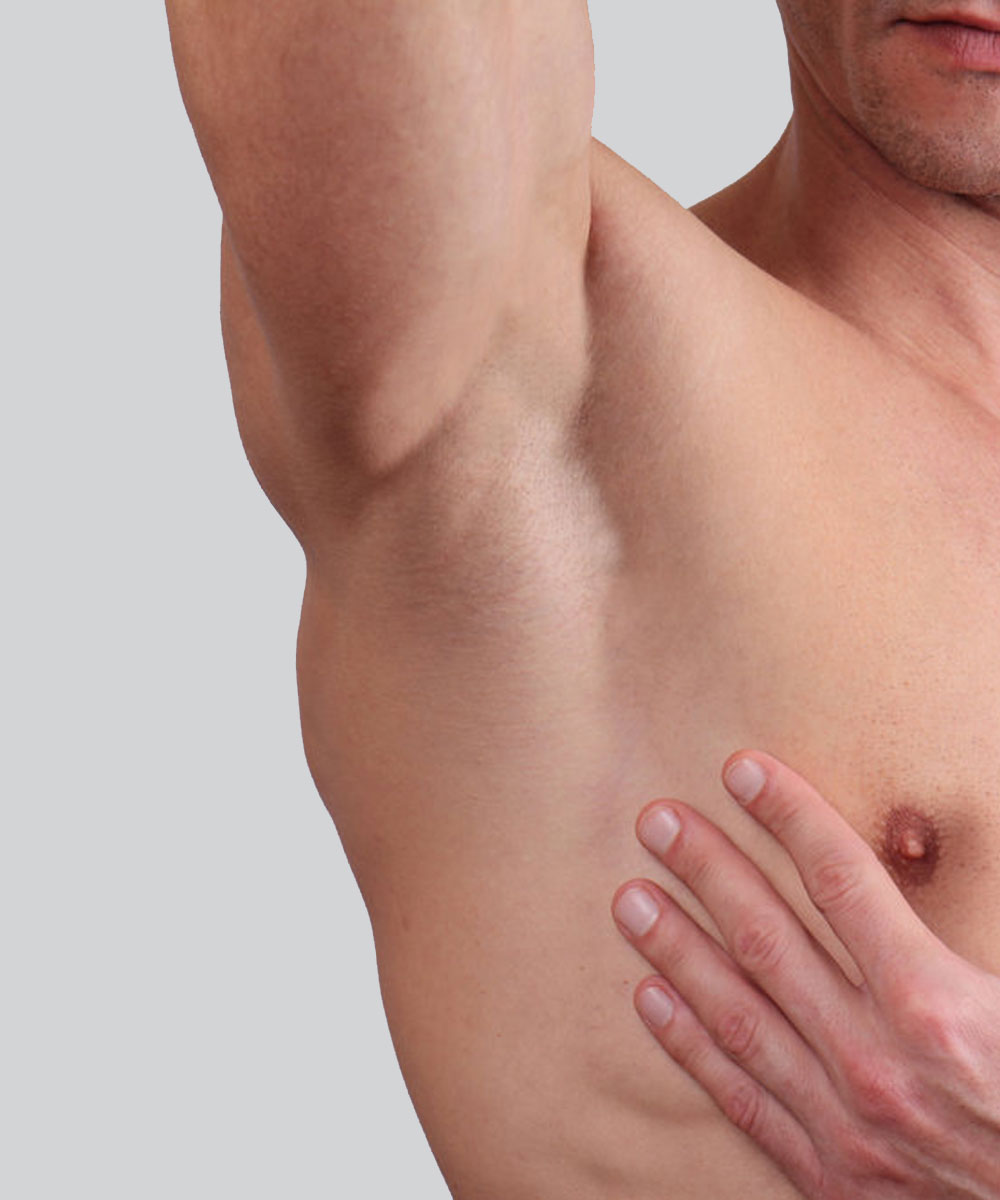 Armpit hair removal was an unknown concept a few decades ago, but since then it has become increasingly popular among men as well. This is not a coincidence, since the bare armpit is important not only in terms of aesthetics but also in terms of hygiene. Hair growing here often appears first on the body, so hair removal begins at a young age.
As on other areas of the body there are several methods of hair removal available at the armpits, too. Shaving means an extremely short term solution in this case, as well. Waxing on this area is definitely painful mainly due to the thin skin. Using depilatory creams is not recommended to everyone either since because of sweating it can easily lead to irritation or allergic reactions here.
The permanent IPL-DPC armpit hair removal is the most effective and modern method on this part of the body, as well. You can get rid of the hair at the armpits painlessly and safe, so you don't need to waste your time on hair removal any more but enjoy your hobbies.
Need more information about armpit hair removal?